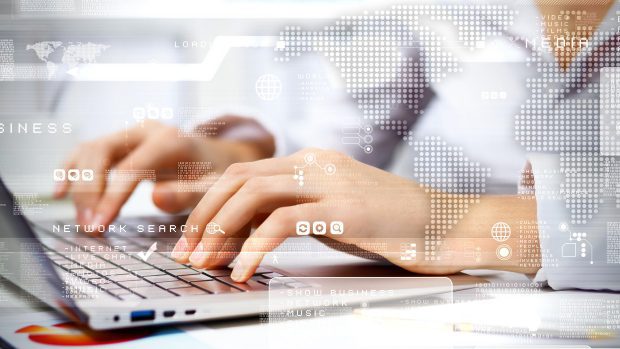 The World's Most Powerful Women In Tech 2016
Gender gap has been an ongoing issue in becoming an effective leader. Many believed that men were better than women because of how they handled their emotions and made firm decisions. It was also believed that maternity leaves and childcare were what held women back from entering the corporate ladder.
Gender gap has been an ongoing issue in becoming an effective leader. These tough and smart women occupy the top positions like CEO, COO, CO-Founder and more. They were never scared to enter a world domineered by men and served as inspiration to other females who wanted to be like them.
Besides being a homemaker, mother and a wife, these women have also contributed more to their respective companies and organizations. With their ability to communicate with transparency, they have generated more revenue and have helped in the development of their employees' abilities and performance.
The visual we have prepared below will introduce to you some of the powerful women who made a difference in the world of technology in 2016. It is no secret that although the world of technology is widely known to be ruled by men, these tough females made it to high positions proving that nothing can stop them from succeeding, not even gender inequality.
Take it from these influential women. Nothing is impossible in this world if you are determined to reach your goal to succeed.
Browse through the graphic below to learn more about their achievements and how these women made their respective companies and organizations prosper.
Image: CBC
*Author: Sarah Smith – a mom of four, business woman by profession, and blogger by heart. She's an advocate of gender equality and she's a member of various organizations that promote this.
The text does not necessarily represent the position of the Bulgarian Fund for Women and the organization is not responsible for its content nor in the case of abuse and plagiarism.